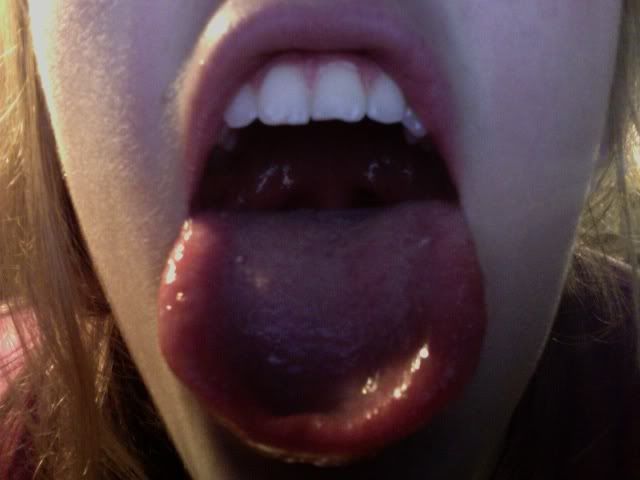 (note - indent in my left front tooth because of sowing a book and biting on a needle to pull thread)



MY ROOM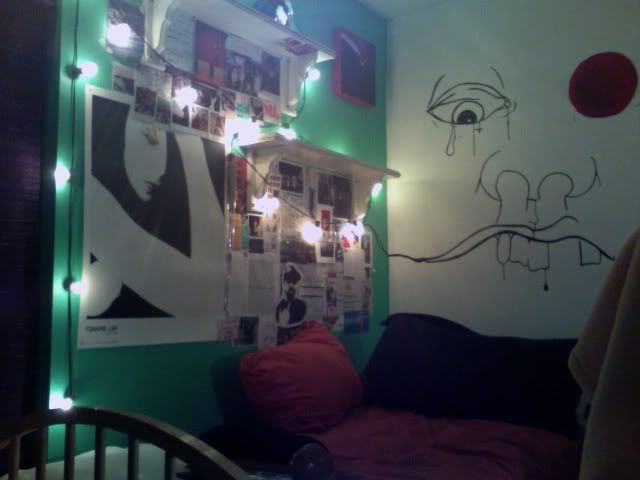 lazy eye working its wonders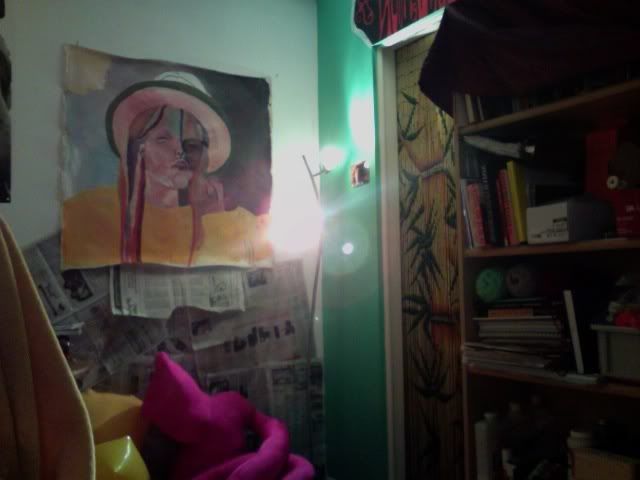 MY ARTZ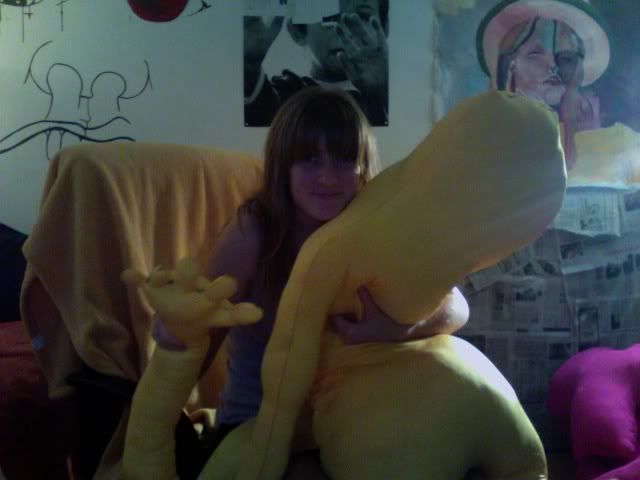 i'm going to draw on the rest of them like i drew on the feet in the last picture, including faces. the yellow one is a male lion while the pink one is a female bear
they are to sleep with
and keep me company
their material is stretchy and always cold and comfortable, and soft
and their insides are stern yet mushy, pillow stuffing
their arms wrap around me
and i love them
the painting in the back is something i'm working on too
i just felt like i should be a creep and update with this stuff
i just wrote an email for dakota and my internet crashed so i need to rewrite it
this is a terrible entry

this summer: sfai, mica in tuscany, risd, marie walsh, need to sort things out and send apps. next weekend, so stressed.

had reviews with sfai, mica, chicago, and smfa yesterday
that all went pretty well, especially the mica one. smfa was the most critical, but i needed that, and i just feel like i need to work
how is everyone?
i miss you!